Baby Know How® (BKH) is a free resource offering expert, researched information on baby care. We publish baby care news, tips and baby product buying advice for moms and dads.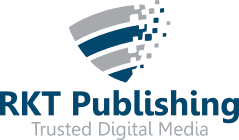 Baby Know How® is owned and operated by RKT Publishing, LLC, an organization founded in 2011 and one most trusted online content publishers, producing premium content that is designed to educate and inform a wide range of audiences.
Learn More About Baby Know How
Leadership Team
Rob Adler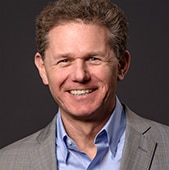 Rob is a co-founder of RKT Publishing and CEO of Financial Recovery Technologies. He's an experienced, entrepreneurial leader with a track record of success. Over twenty years he has co-founded four technology companies, and remains an active advisor, investor, and mentor for several Boston-area growth companies. Connect with Rob on LinkedIn.
Ken Lyons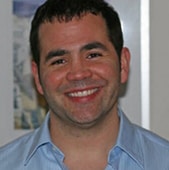 Ken is a co-founder of RKT Publishing, with 13 years experience in digital marketing and online publishing. He's been featured in ESPN, Inc.com and Search Engine Land. Connect with Ken on LinkedIn or Twitter.
Tom Demers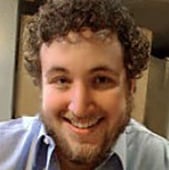 Tom is a co-founder of RKT Publishing, with 10+ years experience in digital marketing and online publishing whose expertise has been featured in USA Today, Fox Business, and more. You can find Tom on LinkedIn or Twitter.
Angela Stringfellow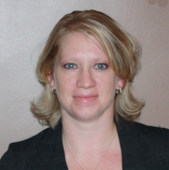 Angela is the Executive Editor at RKT Publishing and oversees all content production and editorial policies for all RKT properties. She has 10 years experience in branding, PR and digital publishing and is founder and CEO of Coda Concepts. She's been featured in Forbes, AMEX Open Forum and Business.com. Follow Angela on LinkedIn and Twitter.
Our Writers
Cynthia Lopez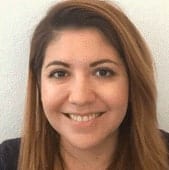 Cynthia is the managing editor and a frequent contributor at Baby Know How. She's originally from California, but has lived in many countries including South Korea, China and Germany. She currently lives with her husband in Southern California. Cynthia is passionate about helping families find the best advice for family life and safety. Cynthia also has experience in early childhood education and holds a TEFL-C certificate from Teachers College, Columbia University. She has been writing about family-focused topics, advice and trends since 2014.
Jenny Jarvis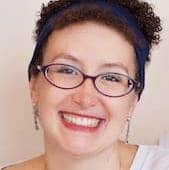 Jenny is a frequent contributing author for Baby Know How. She's originally from Central Ohio but has lived all over the world with her family, including Texas, Florida and Germany, among other places. She's taken her three children (and fur babies, too) with her along the way and currently calls Eastern PA home. She has three children who have taught her so much more than just facts and numbers and has researched all things family and home out of necessity and fun. She's used that expertise to write all things family since 2011.
Featured Contributor:
Monica Mizzi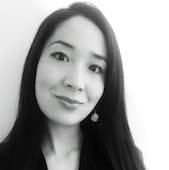 Monica Mizzi is a freelance writer, digital marketer, and contributing writer for Baby Know How. Having graduated with a teaching degree from Sydney University, Monica has always had a keen interest in learning about child development. While she no longer teaches, she's fortunate to be a proud aunt to her two gorgeous nephews.
Rebecca Desfosse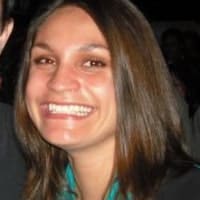 Rebecca Desfosse is a frequent contributor to Baby Know How. She's a freelance writer who has been writing about parenting and lifestyle topics since 2011. She has contributed to publications such as Family Education, What to Expect, Care.com, and more. Rebecca and her husband are raising two amazing boys at the Jersey Shore. She's passionate about sharing creative and unique ways parents can enrich the lives of their children and enjoy all the joys of parenting.
Emma Stenhouse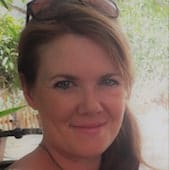 Emma is a freelance writer, specializing in writing about pets, outdoor pursuits, and family living. She is also a qualified Science teacher.
Emma is from the UK, and has lived in Costa Rica and New Zealand before moving to a smallholding in Spain with her husband, their two-year-old daughter, and 14 animals. This includes dogs, cats, horses, and poultry. She enjoys trail riding in the mountains near their home, riding her horse Trifle (who was a wedding present!) and taking along her two dogs Ronnie and Blue, who love adventures. Her other dogs, Rosie and Max, can usually be found having a snooze at home.
Featured Contributor:
Caitlin McCormack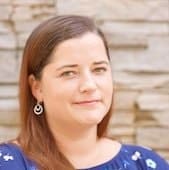 Caitlin is a freelance lifestyle writer and a frequent contributor at Baby Know How. She is based in the great white north in friendly Toronto, Canada. A mom of two young boys, Caitlin has written for parenting publications such as What to Expect, HuffPost Parents, and more. She loves helping readers find the best baby products for their little ones, and sharing her parenting know-how.
Featured Contributor:
Michelle Kulas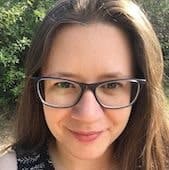 Michelle Kulas is the parent of two teenagers and has hosted nearly a dozen foreign exchange students. No stranger to all topics pertaining to parenthood, she's been writing professionally for over a decade.
How We Support Baby Know How
Through RKT Publishing, Baby Know How® is a participant in the Amazon Services LLC Associates Program, an affiliate advertising program designed to provide a means for us to earn fees by linking to Amazon.com and affiliated sites. We include Amazon links to many of the products we feature on our site. If you click on one of those links and make a purchase on Amazon, we receive a small percentage of the purchase price in the form of a commission directly from Amazon. You can read more about The Amazon Affiliate Program here.
This is how we're able to fund and support the work we do at Baby Know How®, so that we can bring you the best baby care news, tips and product buying advice for parents and remain a free and unbiased resource.